WELCOME!
Welcome to
BoA wiki
, we are a collaborative encyclopedia dedicated to the South Korean solo singer
BoA
. This wiki's goal is to provide you with the latest info on your favorite artists including new music releases, teaser photos, videos, trivia and more.
Anyone can edit
this.
There are currently 114 articles and 1,758 edits on this wiki.
Administrators • Recent Changes • New Photos • New Pages • Help Wiki
WHAT'S NEW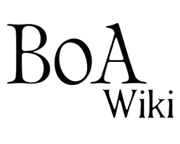 ALBUMS
[[File:|100px|link=Shidaz presents BoA "Winter Love" X'mas Live (album)]]

[[File:|100px|link=BoA Live Tour 2008 The Face (album)]]

[[File:|100px|link=BoA THE LIVE 裏ボア・・・聴かせ系 (album)]]

[[File:|100px|link=BoA ARENA TOUR 2007 MADE IN TWENTY(20) (album)]]

[[File:|100px|link=BoA THE LIVE 2009 X'mas (album)]]

[[File:|100px|link=BoA LIVE TOUR 2010 IDENTITY (album)]]

[[File:|100px|link=BoA THE LIVE 2010 X'mas (album)]]

[[File:|100px|link=BoA THE LIVE 2010 X'mashe 10th Anniversary Edition (album)]]

[[File:|100px|link=BoA THE LIVE 2014 ~WHO'S BACK (album)]]

[[File:|100px|link=BoA Special Live NOWNESS in JAPAN (album)]]

[[File:|100px|link=BoA THE LIVE 2018 ~Unchained~ (album)]]

[[File:|100px|link=BoA THE LIVE 2018 "X'mas" (album)]]

[[File:|100px|link=BoA LIVE TOUR 2019 #mood (album)]]
FEATURED
Featured Album

"Better" is the 10th Korean full-length album by BoA. It was released on December 1, 2020 with "Better" serving as the album's title track. It has 2 CD editions (Normal & Special), also with limited cassette and vinyl editions. Read more

Featured Song

"Better" is the first and the title track of BoA tenth album Better. It was released in December 1, 2020. Read more
MUSIC VIDEOS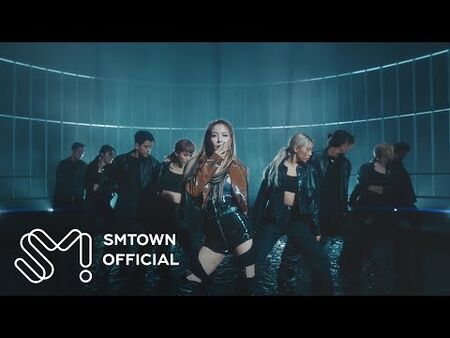 BoA 보아 'Better' MV
BoA 보아 'Better' MV Teaser BoA 보아 'Starry Night (Feat. Crush)' MV Teaser
</gallery>
Affiliates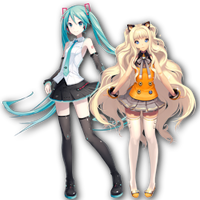 PLAYLIST
To create a new article, enter the title in this box: